Floor van Donkelaar (Chair & PR Representative)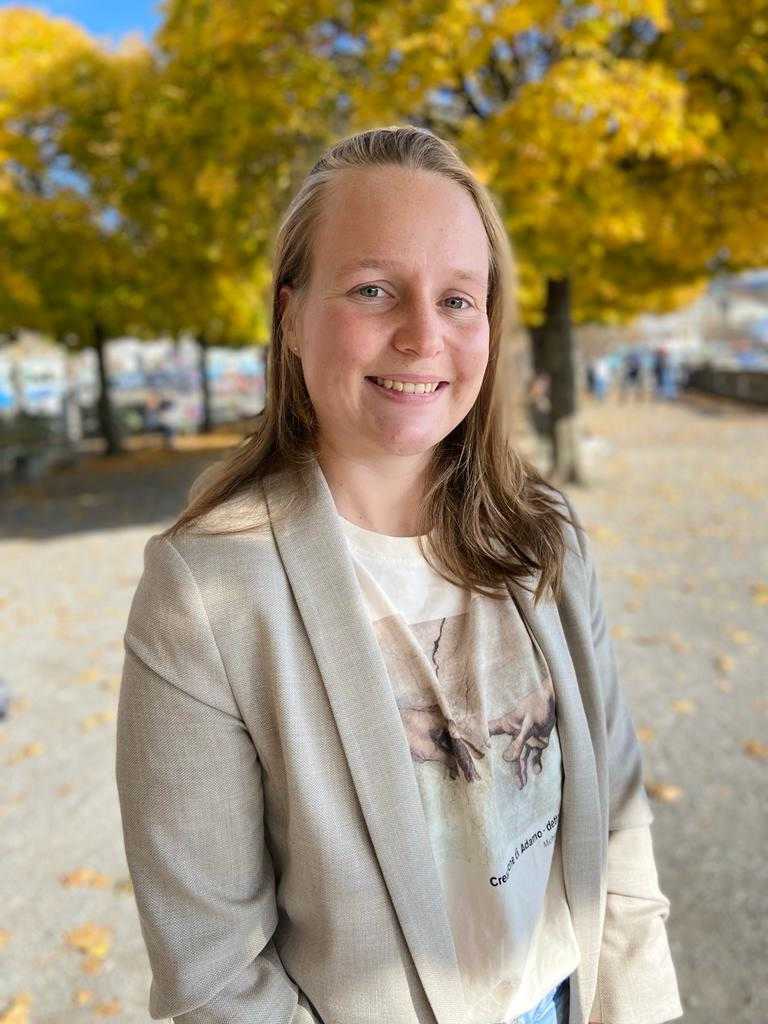 As chair, Floor is the first representative of the association. She is responsible for ensuring the board works effectively and as a team, and she chairs our monthly board meetings as well as General Assemblies. Additionally, Floor coordinates the public relations, including the social media channels and newsletter.
Natasha Birari (Treasurer & UCT Liaison & Website & Newsletter spotlights)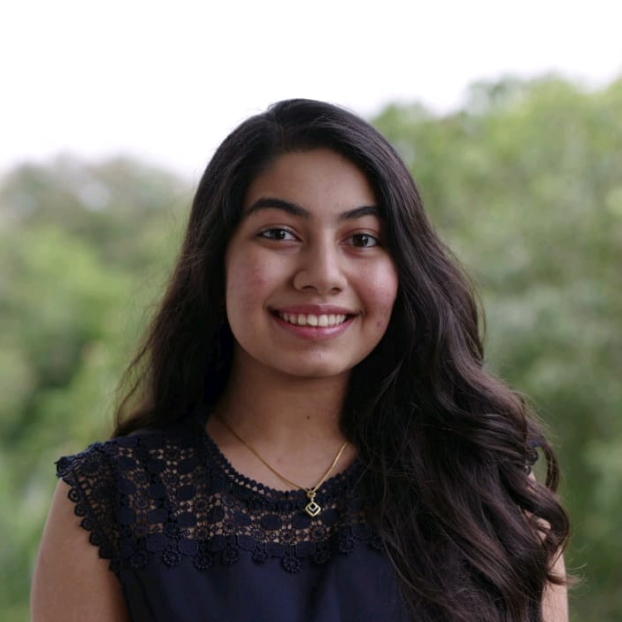 As treasurer, Natasha is responsible for the financial administration of the association. She works closely with the Finance Committee. Next to this, she acts as liaison with UCT for all things related to our alumni status. She works with the Website Committee on the continuous development of the UCTAA website. Finally, she coordinates the alumni spotlight stories in our monthly newsletter.
Stephan Dijkhof (Secretary & S.A. Atlantis Liaison & Events Coordinator)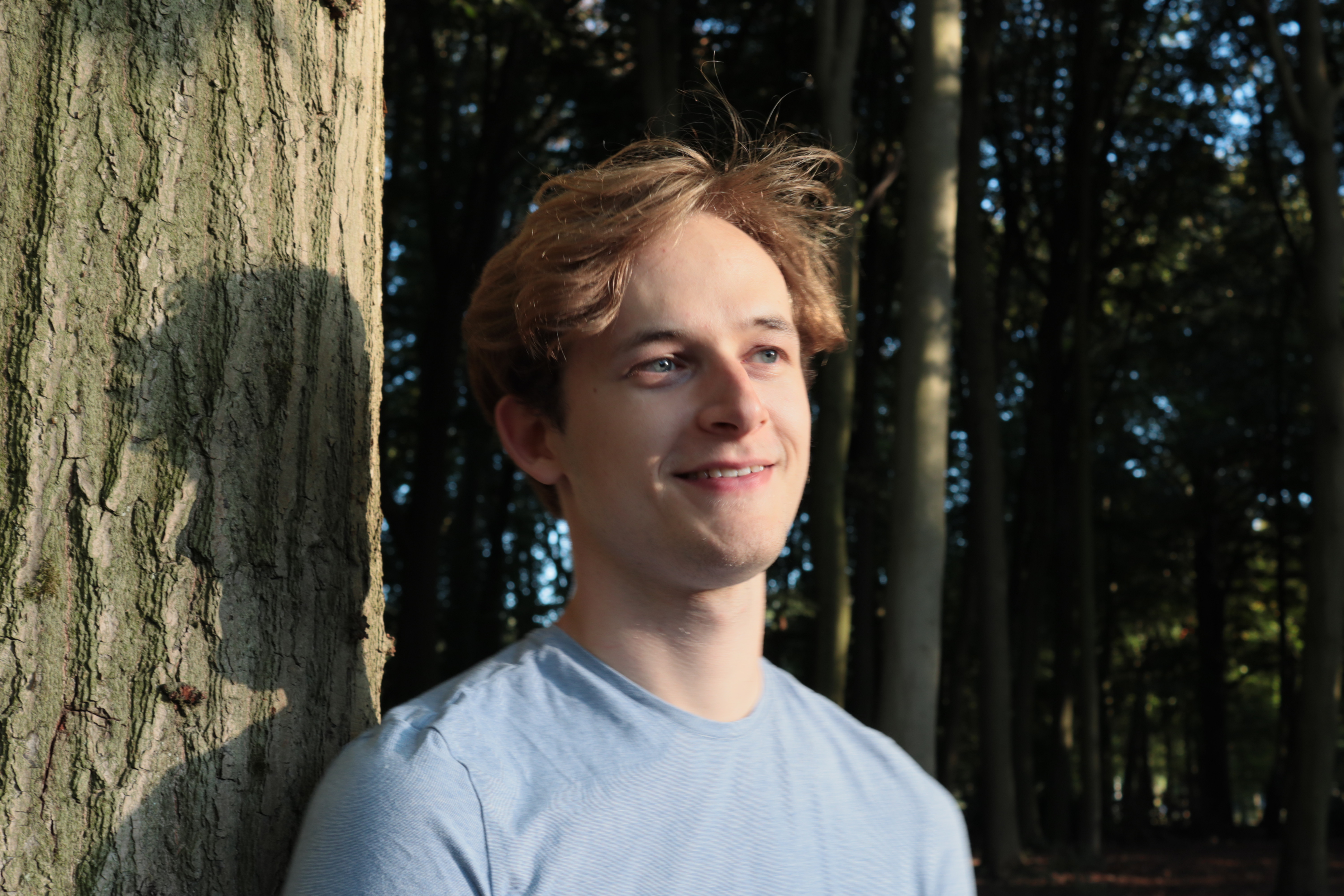 As secretary, Stephan is responsible for a range of administrative tasks such as member administration, taking minutes of board meetings and General Assemblies, responding to emails, and keeping the board's calendar and task lists updated. Besides, he acts as liaison with S.A. Atlantis. Finally, he coordinates the main events such as the annual New Year's Drink and the Batavierenrace.