Kamiel Verhelst (Chair & Website (technical))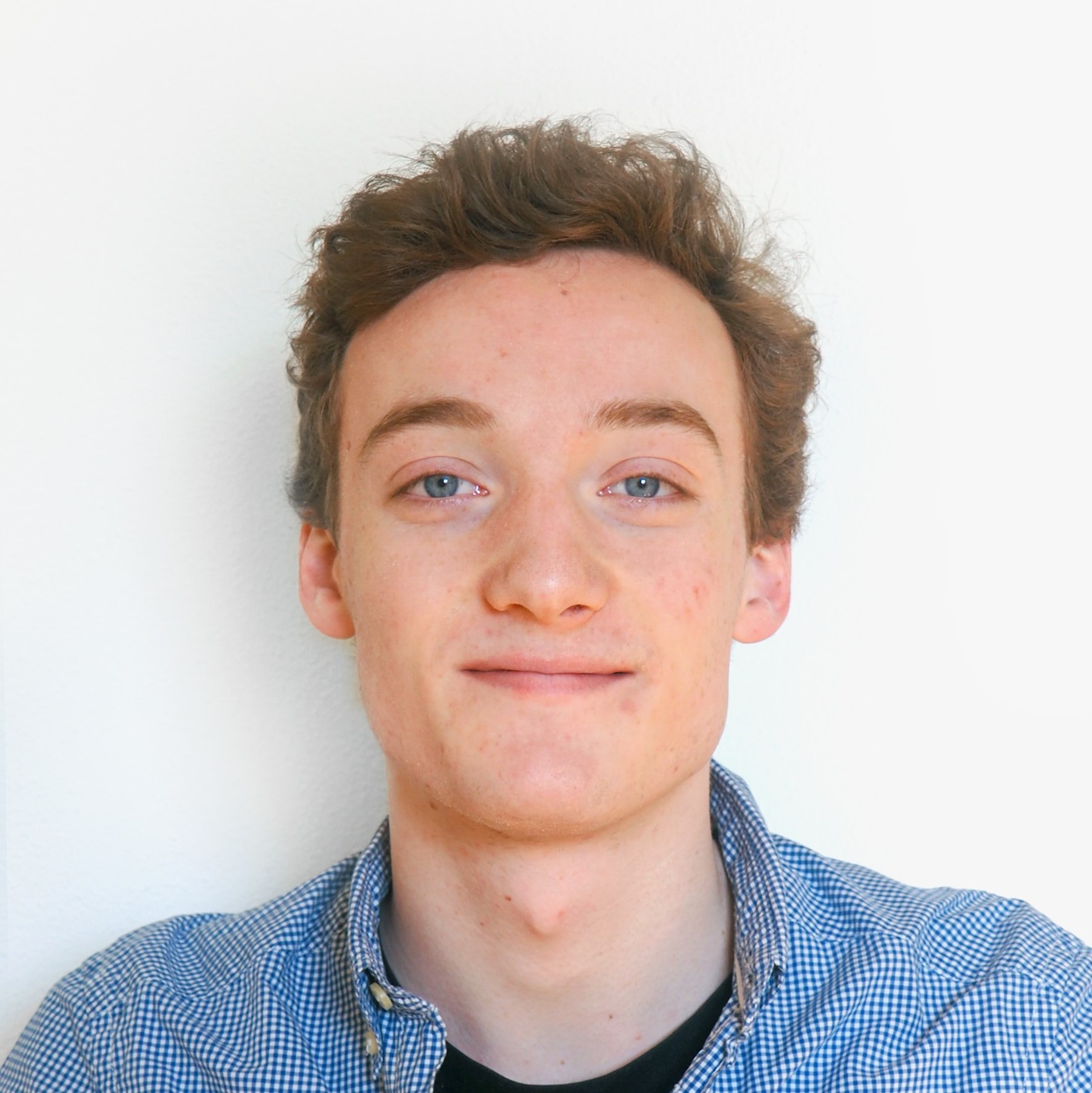 As chair, Kamiel is the first representative of the association. He is responsible for ensuring the board works effectively and as a team, and he chairs our monthly board meetings as well as General Assemblies. Additionally, Kamiel is in charge of the technical aspects of the website.
Sarah Schöttler (Secretary & Instagram & ATLAS Liaison & Newsletter coordination)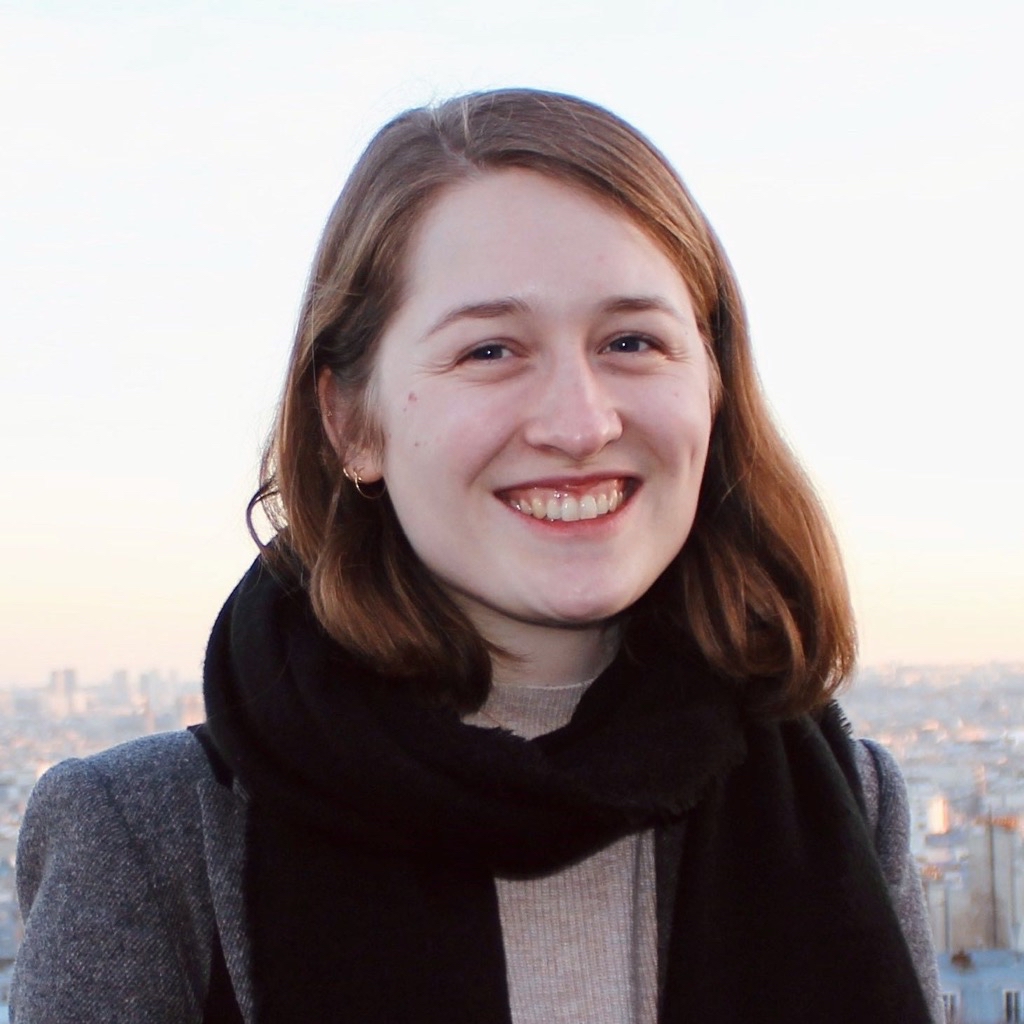 As secretary, Sarah is responsible for a range of administrative tasks such as member administration, taking minutes of board meetings and General Assemblies, responding to emails, and keeping the board's calendar and task lists updated. Besides, she coordinates the Instagram presence of UCTAA and the monthly newsletter. She also acts as liaison with ATLAS.
Natasha Birari (Treasurer & S.A. Atlantis Liaison & Newsletter spotlights)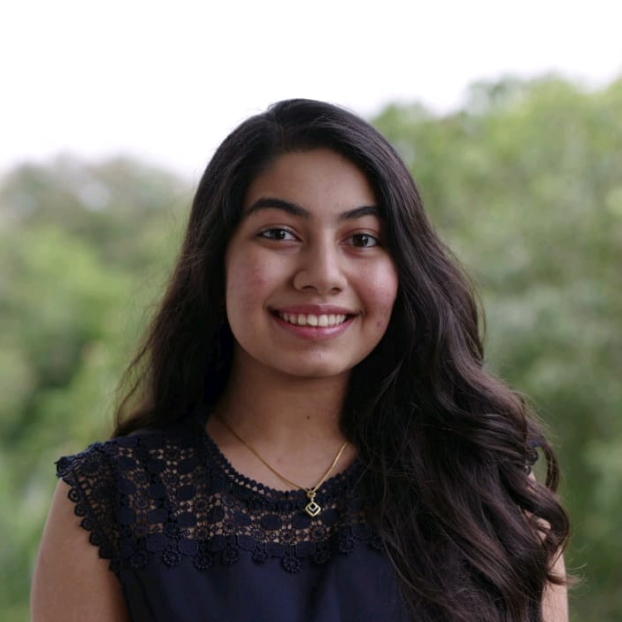 As treasurer, Natasha is responsible for the financial administration of the association. She works closely with the Finance Committee. Next to this, she acts as liaison with S.A. Atlantis and coordinates the alumni spotlight stories in our monthly newsletter.
Robin de Groot (Events Coordinator & LinkedIn & Website (content))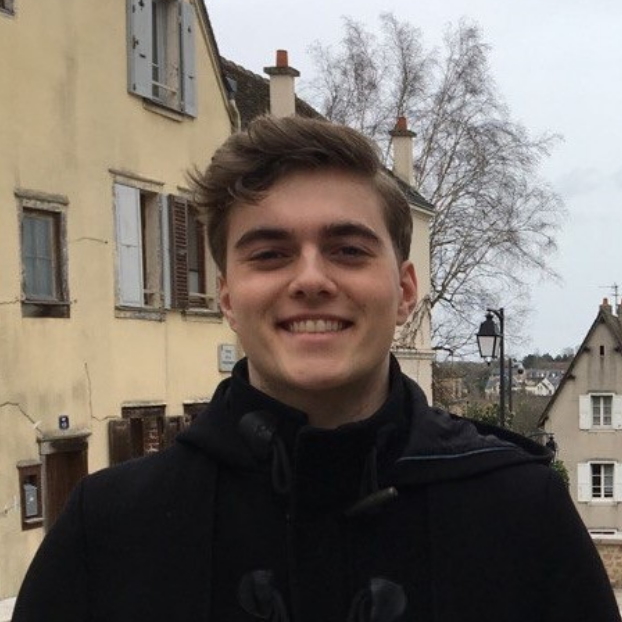 As events coordinator, Robin is responsible for event planning. Under normal circumstances, this would include our annual New Year's Drink and the Batavierenrace team as well as any additional events we choose to organise. This year, with many of these events not taking place, or not taking place in their regular shape, Robin will be coordinating corona-proof alternative formats to still bring the community together. Robin is also responsible for the LinkedIn page, as well as creating website content and keeping it updated.